Almost everybody loves a good documentary. From nature to true crime, documentaries cover a wide array of non-fiction that can scratch a very specific itch in all of us. You may wonder where to begin and that's why this article exists – to get you started with six films that are essential viewings.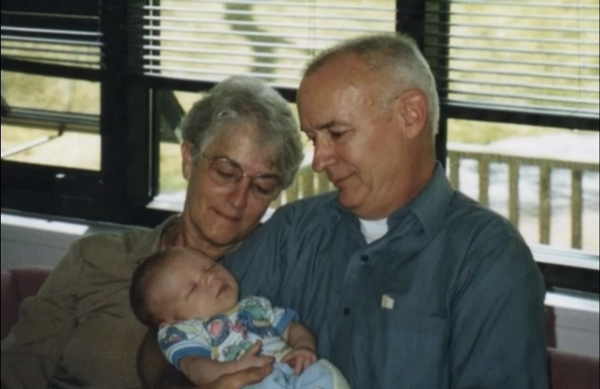 1.  "Dear Zachary: A Letter to a Son About His Father" (2008)
A one-man show, "Dear Zachary" is written, produced and directed by Kurt Kuenne. It was made as a tribute to his late friend Andrew Bagby. The narrative is framed as a video diary to his infant son Zachary, who was left behind after Bagby's passing. This gut-wrenching story is about grief, loss, justice in the Canadian legal system and reformation of the Canadian childcare network. It's a sincere tear-jerker with an insanely painful twist towards the end, that's not for the highly emotional viewer. It's the most important film I personally have ever seen, as it opened my eyes to how mishandling a crime scene by the police can lead down a dangerous and destructive path. It's available on Amazon Prime and contains disturbing themes and imagery.
Story continues below advertisement
2.  "Blackfish" (2013)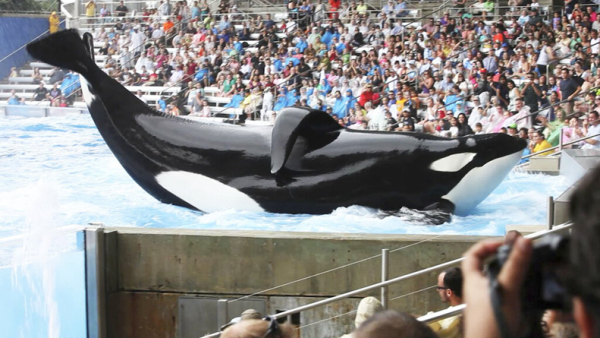 This documentary was produced by Gabriela Cowperthwaite and Manuel Oteyza in 2013 following the tragic events that took the life of Dawn Brancheau on Feb. 24, 2012 at SeaWorld Orlando's Shamu Stadium. Throughout the film we follow researchers, marine biologists, animal behavior specialists, whale hunters and former SeaWorld trainers from around the world as they seek justice not only for Dawn, but for the killer whales that are still being held in SeaWorld's captivity today. For over fifty years (1970-2023), SeaWorld has held orcas in pools that are essentially fishbowls to a creature of their magnitude and the documentary covers what that environment can do to a wild animal's mind. This film is a massive eye-opener for any animal lover. It makes us question the ethics behind places like zoos and aquariums and whether the animals there are being treated fairly or not. "Blackfish" is available on Tubi and Netflix and contains disturbing themes such as animal cruelty. 
3.  "God Knows Where I Am" (2016)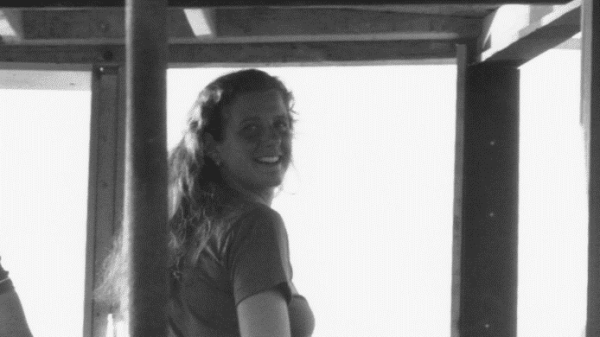 Directed by brothers Todd and Jedd Wider, "God Knows Where I Am" follows the story of Linda Bishop – a New Hampshire mom who struggled with bi-polar disorder, schizophrenia and psychosis for the majority of her adult life, as well as her subsequent homelessness that came after her 2016 hospital discharge. Using her diary as a framing device, we enter the mind of Linda as she lives in an abandoned New Hampshire farmhouse during one of the coldest winters in the state's history. Over the course of the film, segments of her diary are intersected with family interviews, and one thing becomes clear – the system failed Linda Bishop repeatedly. A seriously frustrating but heartbreaking film to watch, it sheds light on how those with serious mental illness are not handled with care by the American healthcare system and demonstrates what could continue to happen if there isn't a change set in motion. "God Knows Where I Am" is available on Amazon Prime and is also accessible from your local PBS affiliate. This film contains themes of depression and death that may be distressing to some. 
4. "Heaven's Gate: The Cult of Cults" (2020)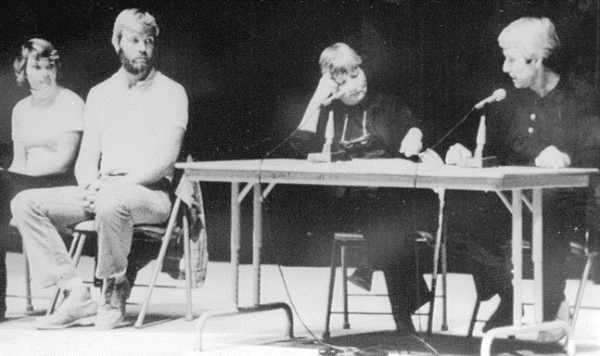 A four-part docuseries, "Heaven's Gate: The Cult of Cults" is produced by Clay Tweel and chronicles the life and death of Marshall and Bonnie Applewhite, and their infamous American cult, "Heaven's Gate." This docuseries details the manipulation, mutilation and desecration of those under the Applewhite's control, and how they ultimately became a dooms-day cult in the eyes of the American public. Incredibly important in the modern day due to the political climate, this documentary showcases what can happen when those who are vulnerable are exploited for someone else's personal gain. "Heaven's Gate: The Cult of Cults" is available on MAX and contains scenes and themes that may be distressing.
5. "LA 92" (2017)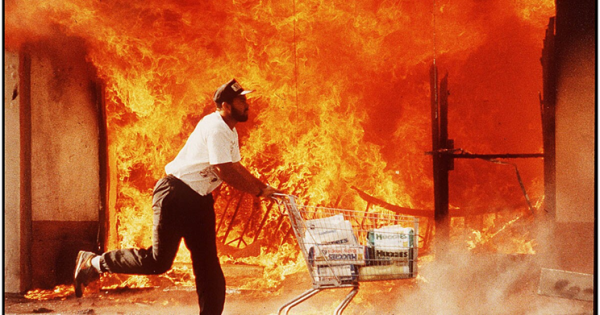 Directed by T.J. Martin and Daniel Lindsay, "LA 92" utilizes archival footage of the 1992 Rodney King riots following the acquittal of white police officers who had attacked the unarmed King months prior. Home video of lootings, fires, beatings and attacks are spread across its nearly two-hour runtime, and is not for the faint of heart. This film showcases the injustice of those who are placed in the American minority; especially those in highly urbanized cities. Its integral viewing demonstrates the reality that a lot of African Americans face on a daily basis, and the police brutality that seems to never be solved, 20 years ago and today. "LA 92" is available on Hulu and contains scenes and imagery that are disturbing. 
6. "Paris is Burning" (1990)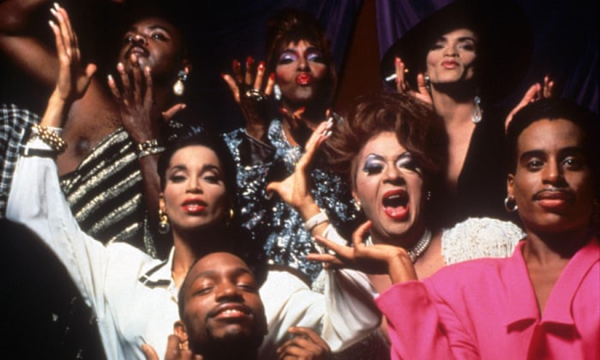 One of the most important pieces of LGBTQ+ media ever created, "Paris is Burning" was directed by Jennie Livingston. It follows the ball culture of 1980-90's New York City, and the lives that inhabit it. Demonstrating the sense of community that surrounded those who were deemed social outcasts, Livingston showcases that through drag competitions and fashion shows, LGBTQ+ people came together and formed found families. Being a part of something that they wouldn't get in their "old lives" is a sentiment shared by many in the documentary. This documentary includes famous LGBTQ+ figures Dorian Corey, Pepper LaBeija, the House of Xtravaganza and many more. It is essential viewing for anyone who is interested in LGBTQ+ history or who identify as queer themselves. "Paris is Burning" is available on Hulu and may contain sexual themes.