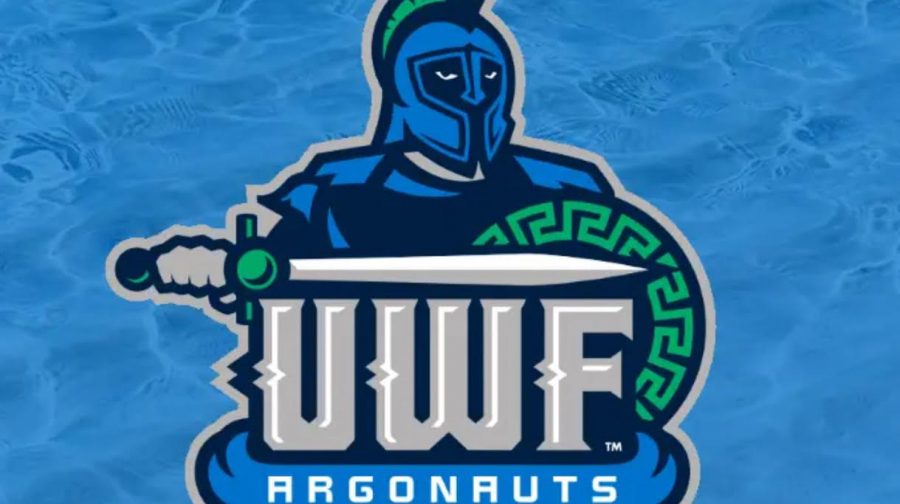 Ben Johnson, Staff Writer
April 12, 2021 • No Comments
The University of West Florida is a small school that feels like a big school in a small city that feels like a big city. Pensacola is often associated with a few, compared to the rest of Florida, average beaches that are often...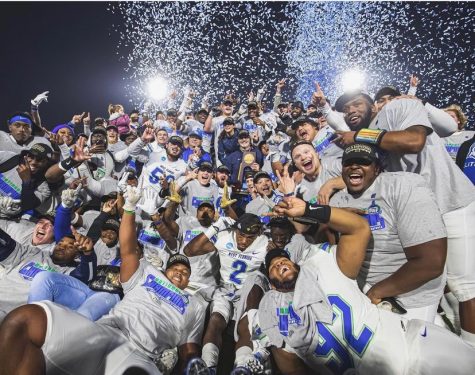 No Other Feeling Than Winning a Natty
April 8, 2021
If you could describe the southern culture in three terms it would be, sweet...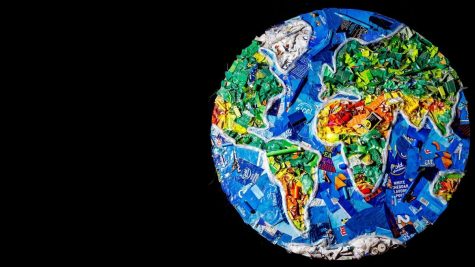 Simple Ways to Live Sustainably
April 2, 2021
We as human beings are wasteful creatures. From the food we eat to the clothes...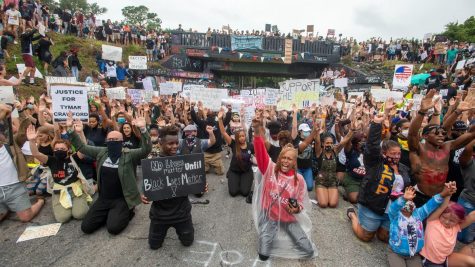 Conquering Historical Achievements in the 21st Century
March 26, 2021
In May of 2017, students attending Chiles High School in Tallahassee, Florida...