Socks: Your Best Friend for Life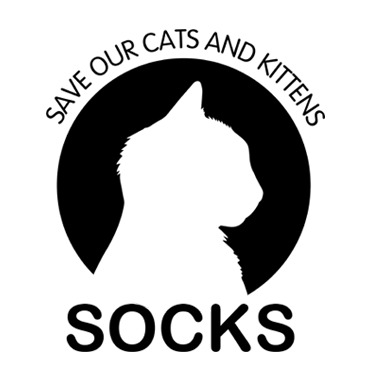 The Society of Cats and Kittens, also known as SOCKS, is a nonprofit rescue organization based in Fort Walton Beach. The organization's goal is to help cats of all conditions and ages find their forever homes. On their website, you will find information about adoptable cats, with their information and picture attached. What's even better is that the shelter is open Monday-Saturday, from 12-5 pm. The shelter also hosts regular events each month to promote the shelter, such as coffee's on the "catio," movie nights with the cats, and much more.
In the shelter, there are dedicated rooms to the age group of cats. Visitors and hopeful adoptees will be able to visit the kitten room, adult room and elder room in order to find the feline of their dreams of any age bracket. Visitors will also find a variety of breeds and coats, each with their own unique personality. SOCKS ensures their guests that there is a perfect cat for any of those who enquire. All cats come either neutered or spayed.
Those interested in finding their new best companion can come down to 498 Carmel Drive, in Fort Walton Beach, or call the shelter at (850)-863-8999 for more information. You can also schedule an appointment for a visitation via their website. Those interested in helping the shelter can also donate through the website.