UWF to host race, ethnicity, and inclusion event: A "Living Room Conversation"
They say that there are some things that should never be discussed. This semester, however, the students at UWF are challenging this outdated notion.  
This March, UWF will be hosting a "Living Room Conversation". This event will be dedicated to discussing the topics of race, ethnicity, and inclusion among students. Organized by Dr. Athena du Pre and Associate Professor Erin Stone, this event will have around 25-30 participants, with the intention of representing students university-wide. Each "break out room", as they are being called, will consist of 3-5 participants and either a faculty member or graduate student, acting as a moderator.
The "Living Room Conversation" event will take place on March 4th from 3 to 5pm via Zoom. Further information about this event will be released as it becomes available. We hope to see you there!
About the Writer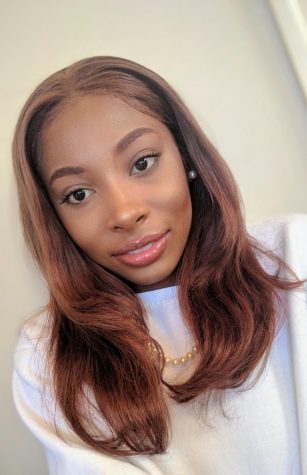 Chloe Cuyler
My name is Chloé Cuyler and I am a junior at the University of West Florida. I am currently pursuing a B.A. in communications with a minor in art. Growing...