Sunset Wildlife Connection brings exotic education to Pensacola
November 8, 2021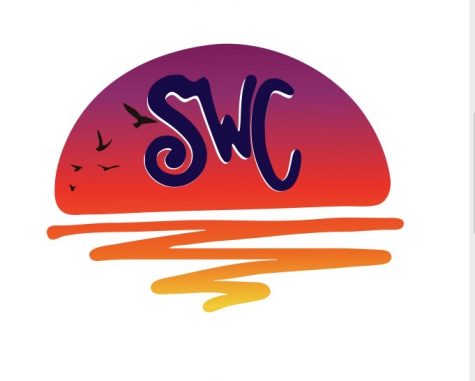 Founded in May 2021, Sunset Wildlife Connection (SWC) is a nonprofit wildlife organization here in Pensacola, Florida.
Margaret Johnson and Marissa Moore came together to build a foundation that aims to both protect wildlife and educate people on conservation and animal care.
SWC is notable in its endeavor to educate and offers a "unique connection to nature." Its animal ambassadors allow people to experience nature through Wildlife Connection Encounters. These encounters are particular to SWC and encourage safe and fun opportunities to experience wildlife.
The ambassador animals range from rabbits to Hognose snakes and are presented for guests to interact with and learn about. Since Moore and Johnson are animal experts, these interactions can be done safely, both for the people and for the animals.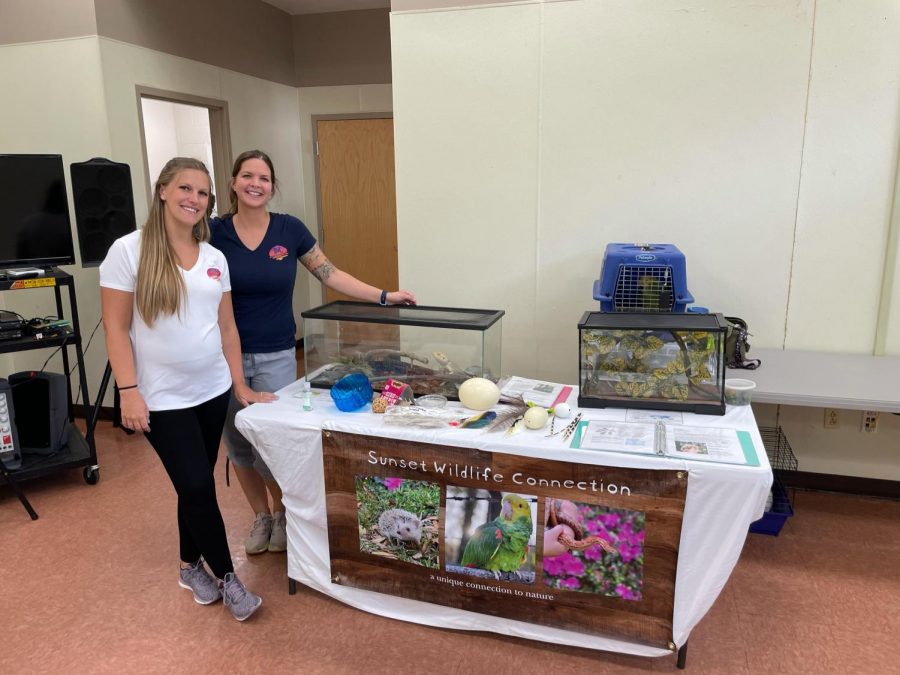 SWC currently offers three types of encounters: the Education Connection, Wildlife Connection and Virtual Connection. A mini pop-up petting zoo is also being put together for those who want a more immersive experience.
According to SWC's website, "Connections will educate you about each animal's individual story, facts about the species, and how you can make a difference to help protect wild places."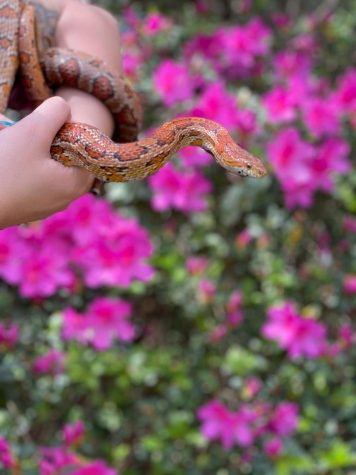 While SWC is currently a traveling experience, Johnson and Moore have plans to expand. They recently purchased a plot of land in Molino, Florida. The property is 5.8 acres and will allow SWC to open a gift shop, petting zoo and exhibits featuring a variety of animals. Since the property has an artesian well, they will also be able to use a sustainable water source.
This property will offer unique experiences for animal lovers. With the expansion, SWC will be able to further their plans to educate the public while also providing a safe and healthy place for their animals.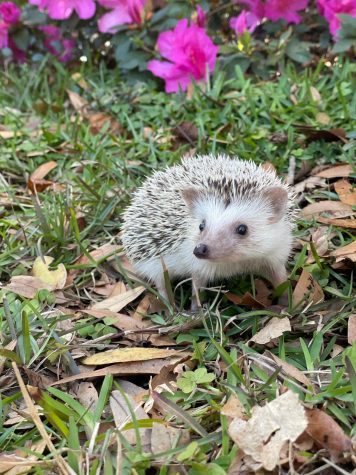 Since the organization is growing, they are looking for sponsors and volunteers. SWC is an opportunity for high school and college students who are interested in a career in animal care or conservation. Johnson is looking for volunteers to help clean, feed and care for their ambassador animals.
 If you are interested in volunteering or becoming an official sponsor, you can reach them via email ([email protected]). They also accept donations through PayPal or delivery services where you can donate cleaning supplies, feed or produce. When you donate, you will receive a personal photo of the animal of your choosing.
SWC is working to encourage others to participate in the conservation and protection of wildlife and wild places.
To learn more about Sunset Wildlife Connection and its mission, watch an extensive walking tour and interview with Margaret Johnson below!