Fort Lauderdale at Argos game called off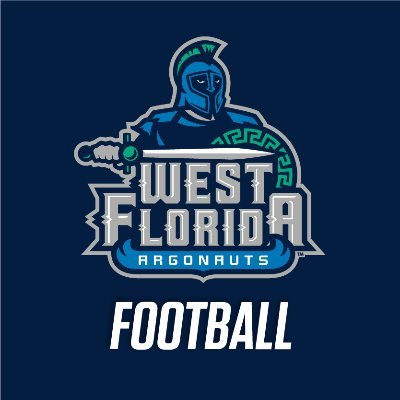 Saturday night's game featuring the visiting University of Fort Lauderdale Eagles at UWF's home turf was canceled. 
The Eagles could not field a proper team in time for Saturday's matchup after their squad was stricken with the injury bug. The game was originally scheduled to be played on Sep 25 at 6 p.m.
The UWF Athletics Ticket Office is offering ticket exchanges for all single-game tickets purchased for Saturday's game.
West Florida's football team now only has three regular-season home games remaining for the 2021 season.
The Argos (3-0) return to action to defend their undefeated streak at Delta State's McCool Stadium this Saturday, Oct 2 at 6 p.m.